PICK
PICK
Showcase your products on our websites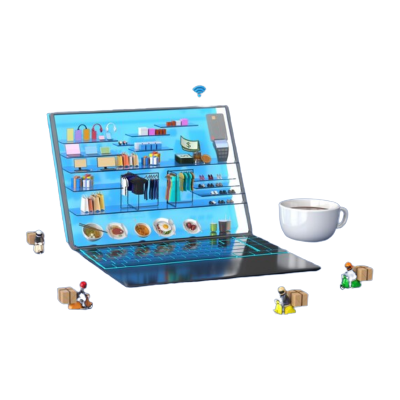 PAY
PAY
Get payment integration for your website
PACK
PACK
Deliver your products to your customer's doorstep
PickPayPack is an innovative platform for vendors to showcase their products, boost their online sales and deliver products directly to their customers. We offer pick, pay and pack services for vendors all over India. We can help you advertise your products on our website, get payment integration for your website as well as deliver your products to your customer's doorstep.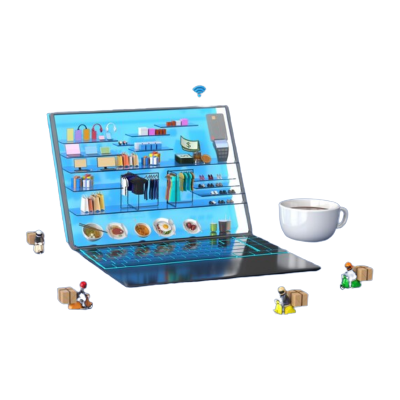 Pick
We offer an innovative platform where various vendors can showcase their products on our website. This gives vendors from various industries an opportunity to sell their products online without having to build a website. You can easily showcase your products on our website to advertise your products online, reach out to new audiences and boost your sales.
Pay
We offer payment integration service for your website where you can easily sell your products or services online. We offer a hassle-free payment process for your website that is user-friendly and makes it easy for your customers to make purchases from your website.




Pack
Make the most of our Pack services and directly deliver your products to your customer's doorstep. We offer delivery services for various brands all over India. As your delivery partner, we will ensure your products are in the best condition and always reach your customer on time.